We are officially halfway through the 2018 Utah State Legislative Session. This week, I read through another six bills as they came up before committee meetings, which brings the total number of bills I am now tracking to 47. On Monday, the Senate and House Committees on Business and Labor have scheduled about 17 bills total between them, with one committee meeting at 8 in the morning, and the other in the afternoon. This week I attended the shortest committee meeting on Wednesday, which lasted 17 minutes, and the longest committee meeting on Thursday that lasted over three hours. I met and talked with the two conservative sponsors of SB86 (Victim Targeting Penalty Enhancements) and SB138 (Gender Marker Change Amendments). Senator Dan Thatcher, who is sponsoring SB86, expressed his concern that Senators are telling him that they don't know how to vote since the LDS Church hasn't weighed in yet. According to Troy Williams of Equality Utah, Senate President Neiderhauser has also said that the bill won't be heard. Senator Todd Weiler, who is sponsoring SB138, is contemplating an amendment to his bill that would require hormone therapy like the law in Oregon. When he asked me what I thought of that amendment, I suggested that if he really had to amend the bill in that direction, he should expand it using the term "medically transitioned," defined as either "being on cross-sex hormone therapy or having had any surgery to align someone's body with their target sex." The last thing we want is a requirement for surgery to be able to change your gender marker. One of his trans constituents has asked him to return to the judges for their input.
This week, I want to focus on bills that may impact business, particularly small businesses. To that end, I selected ten bills to review that I have not yet covered. In this collection, there is one bill on worker's compensation, one on electric energy, one dealing with construction codes, five with occupational and professional licensing, one on the transportation network, and one on limited liability companies. Some of these descriptions are fairly brief, and others I'll be elucidate a bit more.
Worker's Compensation
Electric Energy
Construction Code
Occupational and Professional Licensing
Transportation Network
Limited Liability Companies
That sums it up for this week. I know that was a lot of bills, and I had a lot more that I could have covered. These bills are important because our country runs on the ability of people to get professional licenses and open up small businesses. Next week, I plan to focus on bills that I have not yet covered affecting women and families.
See you out there,
Sophia
Sophia Hawes-Tingey is the Legislative Liaison for the Utah Gay and Lesbian Chamber of Commerce, the Co-Chair of the Business and Labor Committee of the Women's State Legislative Council of Utah, a Member of the Board of Directors for the Transgender Inclusion Project and Utah Stonewall Democrats,  the Vice Chair of the Community Council of Midvale, and co-founder of People Empowered, LLC. You can visit Sophia's webpage at http://www.sophiahawes.com or follow her on Facebook and Twitter.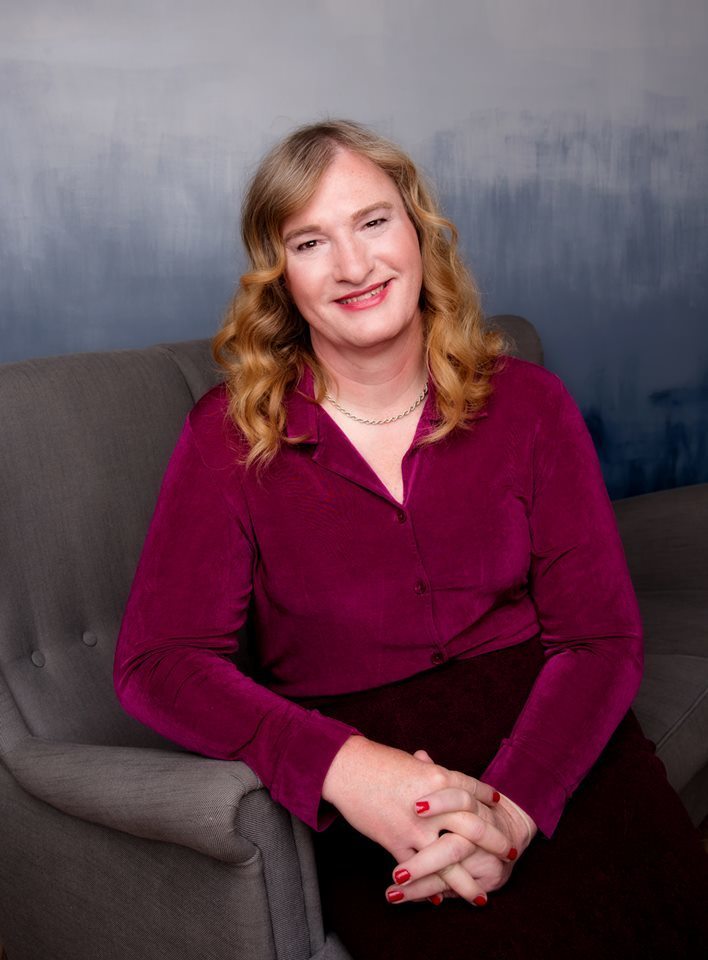 Do you like this post?